Explore Garde
We deliver high quality projects
Garde is Australia's leader in the installation of underground high voltage electricity cables. Focused on civil construction, we are a specialist supplier to the electrical construction industry. We support the installation, maintenance and protection of high voltage underground electricity cables and assets.
Read More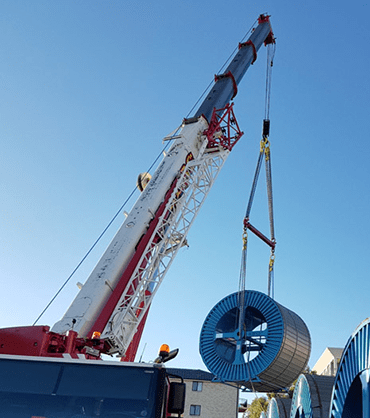 Community Liaison
Stakeholders play a vital role in any project's outcome – our community is one of the key stakeholders in our business and cannot be ignored at any cost. As a responsible community member, we understand the importance of community liaison and its requirements. To ensure we address any community concerns, Garde has implemented a community liaison strategy, whereby all comments from residents are recorded, reviewed and actioned in a timely manner.
Read More
Projects
We are always working on some projects.
Clients
We always meet the client's requirements.
Projects
We have a wide range of completed projects.