Trenching &
Cable Installation Specialist
Garde Services have been providing essential construction services in Australia since the early 1980's. Over these years our team has developed and grown to excel in all aspects of the construction industry. Our highly skilled and experienced team of project managers, engineers, site supervisors and on site employees are dedicated and committed to providing and delivering the most efficient and satisfactory projects to exceed our clients expectations on every project. In addition to this, many of our management team have been working with Garde for over ten years and their knowledge and level of expertise is unrivalled. We service a wide range of asset classes including utility infrastructure, civil, building and industrial, servicing electrical transmission, telecommunications, water and waste water (including pump stations), rail, roads and civil.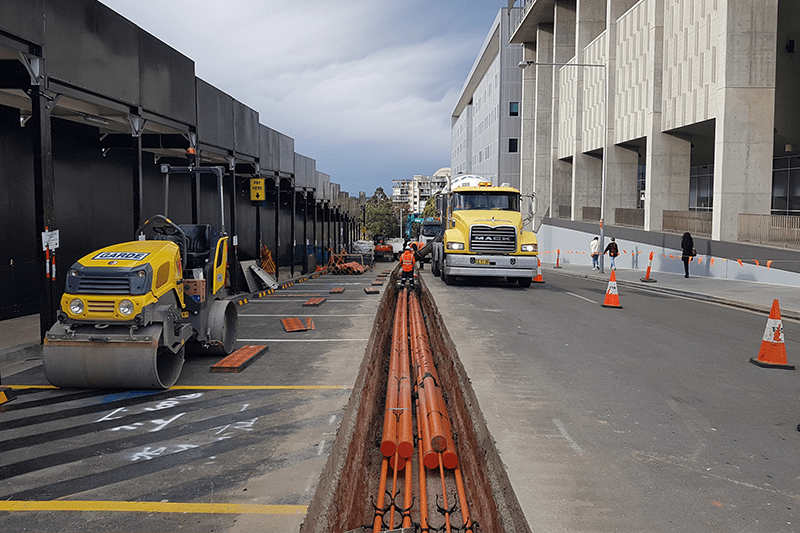 We provide all aspects of underground, cable laying / installation and zone substation works. Our capabilities include: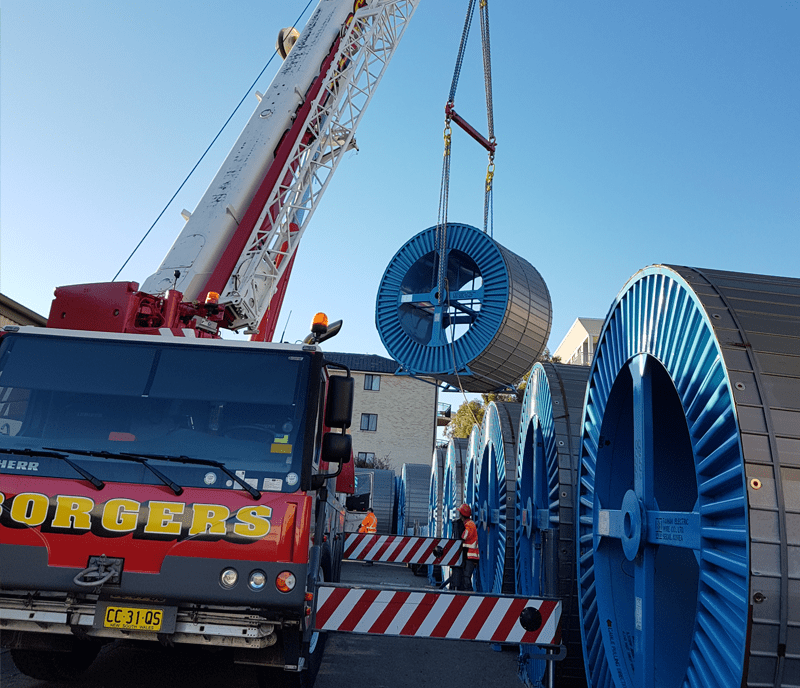 Cable Installation
Expertise
One of Garde's construction service expertise includes cable installation by excavating trenches in roadways and footpaths, installing conduits, pits and joint bays as well as permanent restoration works in accordance with local council specifications along residential and high density urban areas. Our objective is not only to provide an end- to- end service for our clients, but also to minimise disruption and ensure important infrastructure such as roads and grasslands are restored for the public as quickly as possible. We pride ourselves on our ability to exceed not only our client's expectations but also the publics, and their communities we are working in. Where feasible we also carry out trenchless construction through methods of directional drilling and boring this minimises interference to the community and environment. Cable routes can be at times quite challenging and complex, something we here at Garde Services have the knowledge and experience to overcome and deliver on every time.