Our History
Garde Services was established in 1980 and has become one of Australia's leading contractors for civil works associated with the high voltage electrical industry. No other company would have the equipment or skilled personal to undertake such large projects that Garde undertakes.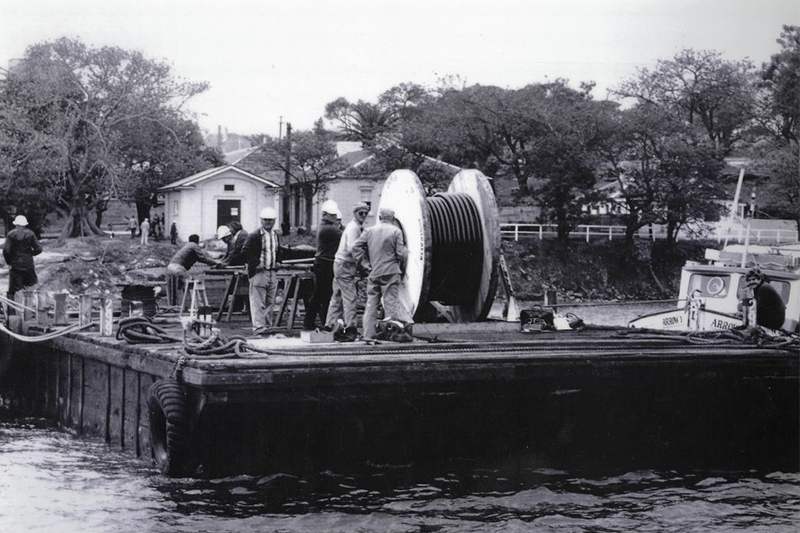 Company establishment
Garde Company was established
Profile building
Building the company profile by completing smaller, but important projects
Sydney CBD
Tunnel cable installation
East Lindfield - Willoughby
Installation of dual 132kV Feeders
Kogarah - Peakhurst
Installation of dual 132kV Feeders
Traffic Control establishment
Garde Services established Traffic Control division
Kogarah - Beaconsfield - Canteburry
Installation of single and dual 132kV Feeders
North Sydney - Woy Woy - Sydney Olympic Park
Installation of 3 dual 132kV Feeders
Sydney Light Rail
Completing Sydney Light Rail Project
Alexandria - Top Ryde - East Ryde
Installation of 132kV
Camellia/Auburn
Installation of 33kV
Willoughby - Mosman, Kingsford - Clovelly, South Sydney - Revesby
Installation of dual 132kV
Cable Installation in days gone by ...